Fertility Clinic in Perth
Welcome to Fertility North
We are a family-owned fertility clinic in Perth, Western Australia, celebrating more than 20 years of assisting individuals and couples on their journey to parenthood through IVF and a diverse range of world-class fertility treatments.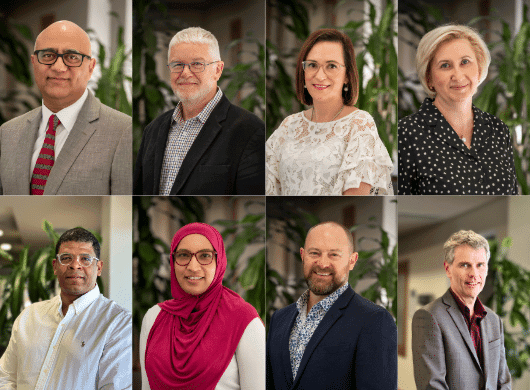 The Specialists of Fertility & IVF in Perth
With a team of over 40 dedicated and highly experienced staff, the latest in cutting-edge, accredited Assisted Reproductive Technology, and the consistent achievement of results worth celebrating, our clinic has been earning the trust and loyalty of patients for twenty years.
Our fertility team consists of published specialist fertility doctors, accredited with an additional Masters in Reproductive Medicine, scientists, nurses, fertility counsellors and support staff. Together we take pride in collaborating to ensure our patients receive a personalised and supportive treatment experience.
Our core values revolve around kindness, integrity, teamwork, and excellence. We strive to deliver high-level care to every individual we welcome to our clinic.
20 years of experience providing IVF and other world-class fertility treatments
Empathy and support at every step of your personalised fertility journey
A commitment to scientific research and innovation that allows us to tailor your treatment effectively to achieve a pregnancy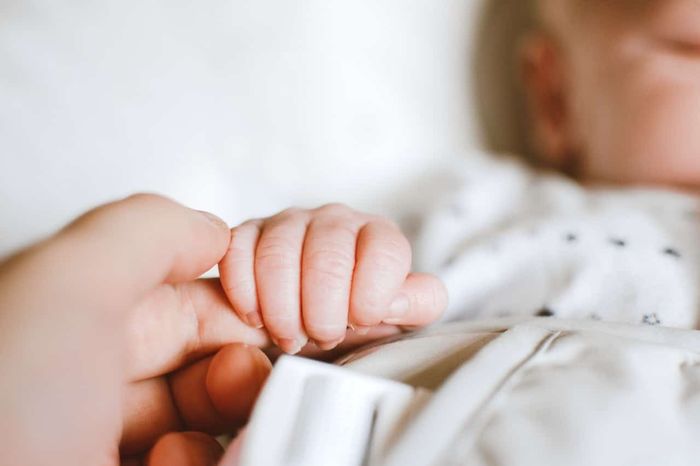 Perth IVF Programs
Fertility North's team of fertility specialists have designed a state-of-the-art IVF program for individuals and couples in Perth who are struggling to conceive. If you would like to learn more about the cost of IVF, or if you would like to learn a little more about the IVF process before you start on your treatment journey, you can visit the page below.
Accredited Fertility Specialists
Established in 2002, Fertility North was founded by Perth-based gynaecologists Dr Vince Chapple (Medical Director) and Dr Jay Natalwala (Clinical Director). What began as a modest clinic at Joondalup Health Campus has since evolved into a world-class fertility centre renowned for its remarkable success rates.
Today, Fertility North is situated in state-of-the-art facilities within Joondalup Private Hospital, boasting a dedicated team of over 40 medical professionals. By utilising the most advanced Assisted Reproductive Technology and consistently achieving impressive results, our clinic has been earning the trust and loyalty of patients since its inception in 2002.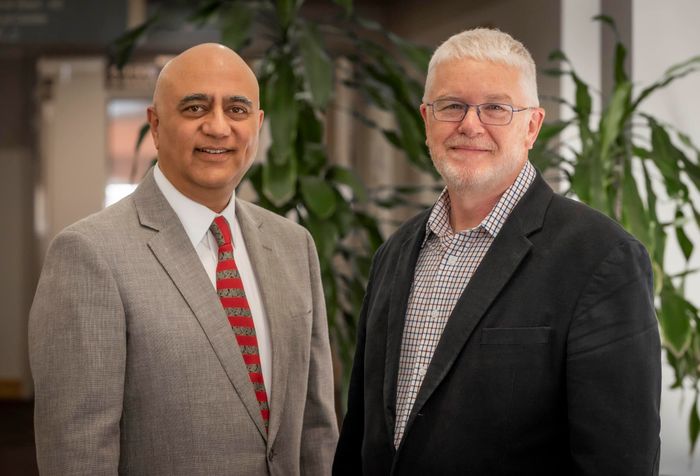 Gynae North
Gynae North is a premier gynaecology practice located in Joondalup, Western Australia.  Working In private obstetrics and gynaecology since 1996, Drs Vince Chapple and Jay Natalwala merged their practices in 2002 and Gynae North was born. Gynae North operates from our new purpose-designed premises within Fertility North at Joondalup Private Hospital.
Gynae North is proud to offer a full complement of gynaecology services, operating from within the state-of-the-art facility we share within our sister clinic, Fertility North. We pride ourselves on providing patients with individual, personalised treatment and a high level of patient care.​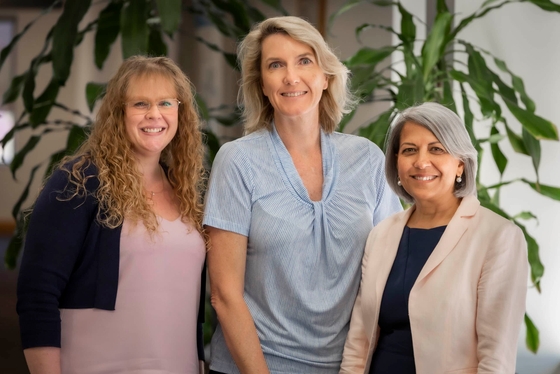 Endometriosis Treatment
Endometriosis and Adenomyosis are often painful conditions that affect many people of all ages. Fertility North is very proud to be a specialist treatment centre. Our doctors have many years of extensive experience and will take you from diagnosis through to your own individual treatment with care and compassion.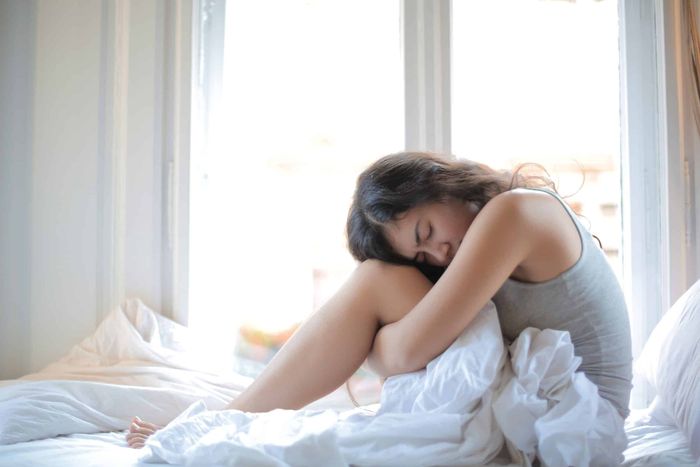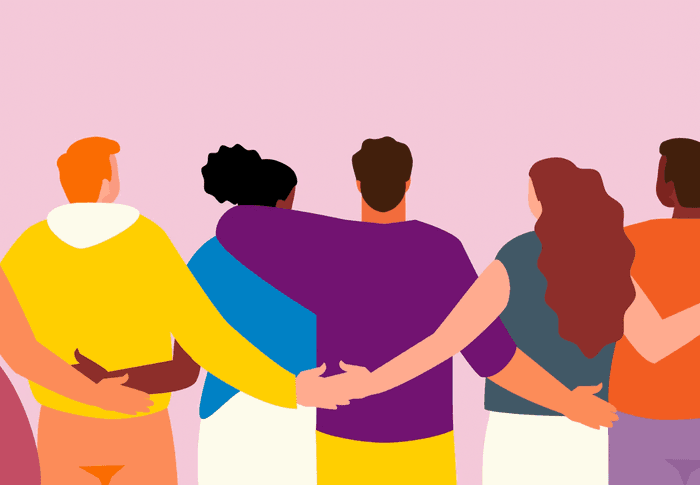 Gender and Identity
At Fertility North, we recognise the diverse range of individuals in the TTC (Trying to Conceive) community. We have taken into account the terminology used across our online platforms, but we understand that our descriptors may not resonate with everyone. We acknowledge that identity is an ongoing and complex conversation.
We also acknowledge and respect individuals in the transgender community, as well as those who are non-binary and living with endometriosis and/or infertility, who may not identify as women. If you come across any content on our website where inclusive language needs improvement, please don't hesitate to reach out to us. We are constantly learning and would appreciate your guidance and feedback. Fertility North is dedicated to providing respectful, inclusive services and work environments where all individuals feel accepted, safe, affirmed and celebrated.
Acknowledgement of Country
Fertility North acknowledge the Traditional Owners of Country throughout Australia and recognise their continuing connection to land, waters and culture. We pay our respects to their Elders past, present and emerging.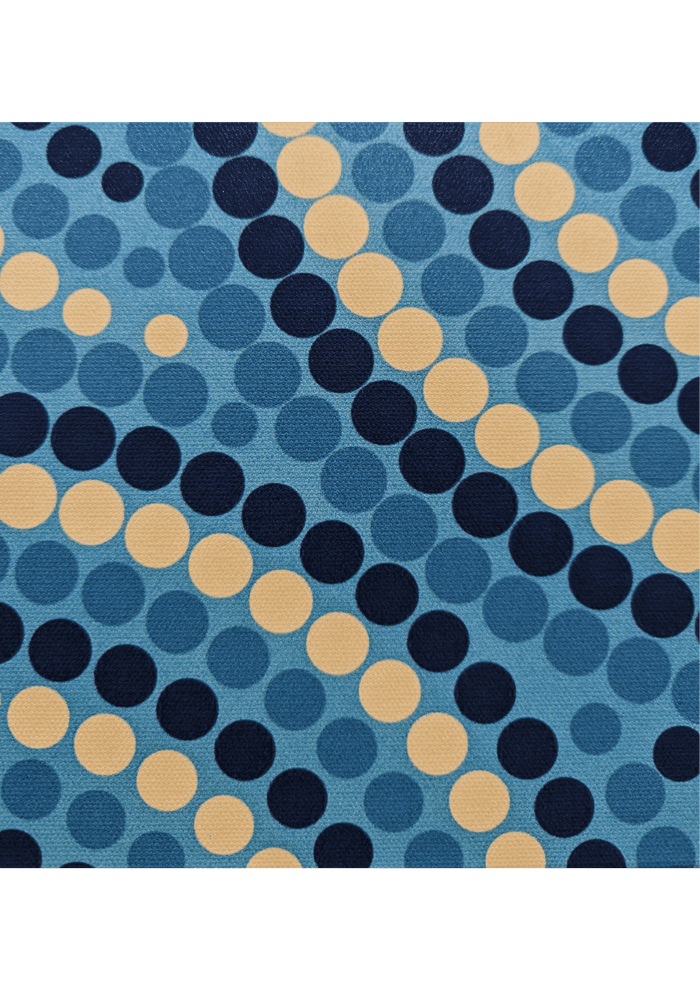 Social, scientific, emotional and practical insights into issues surrounding fertility and trying to conceive.